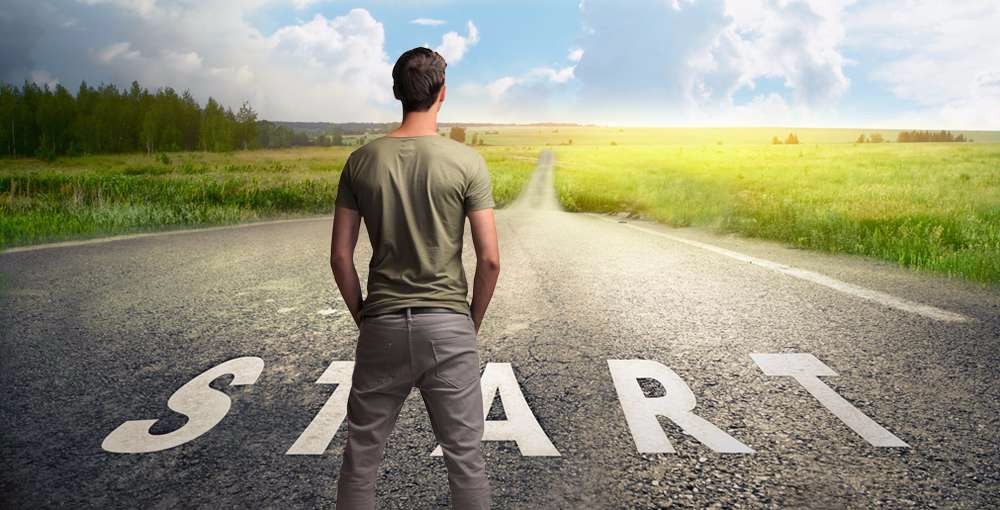 IMMIGRATION
GETTING A FRESH START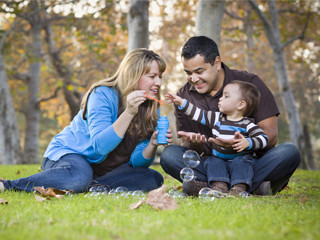 FAMILY VISAS
US citizens, Lawful Permanent Residents, and Refugees and Asylees may sponsor certain classes of family members to immigrate to the US, if they meet certain requirements.
The US immigration system takes into account whether the foreign relative is an immediate relative, such as a minor unmarried child, a spouse, or…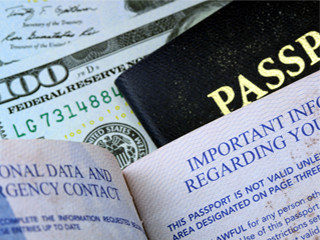 INVESTMENT and EMPLOYEE VISAS
The US has treaties with many nations that allow citizens of the treaty nation to enter the US in connection with their business. These E1 and E2 visas are nonimmigrant visas which must be renewed periodically, however there is no limit either to the number of times these visas may be renewed or the total number of years that one may be in E1 or E2 status.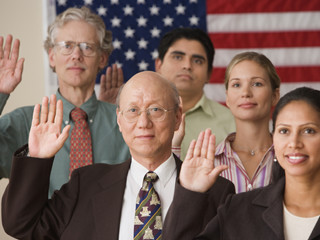 NATURALIZATION and CITIZENSHIP
Naturalization is the way immigrants become citizens of the United States. If you were not born a citizen, you must be naturalized to become one. Persons born abroad may be citizens of the US at birth through a parent who is a US citizen and who meets certain requirements.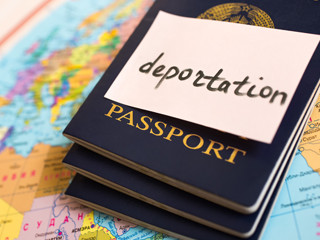 DEPORTATION and REMOVAL DEFENSE
Deportation is also called Removal, and it is how the US removes noncitizens who have violated the immigration laws. Common violations of immigration law are illegally entering the US, overstaying your permission to be in the US, and criminal convictions or criminal conduct.
If you are arrested or charged with a crime it is extremely important…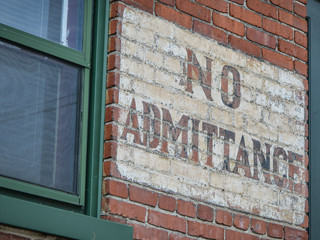 WAIVERS of INADMISSIBILITY
If you have been denied admission to the US you may be eligible for a waiver to allow you to be admitted to the US. Common reasons for inadmissibility are for criminal offenses and because you overstayed on a previous visit or you entered the US without permission. Waivers generally require that you show a very high degree of hardship to a spouse or a parent, or…