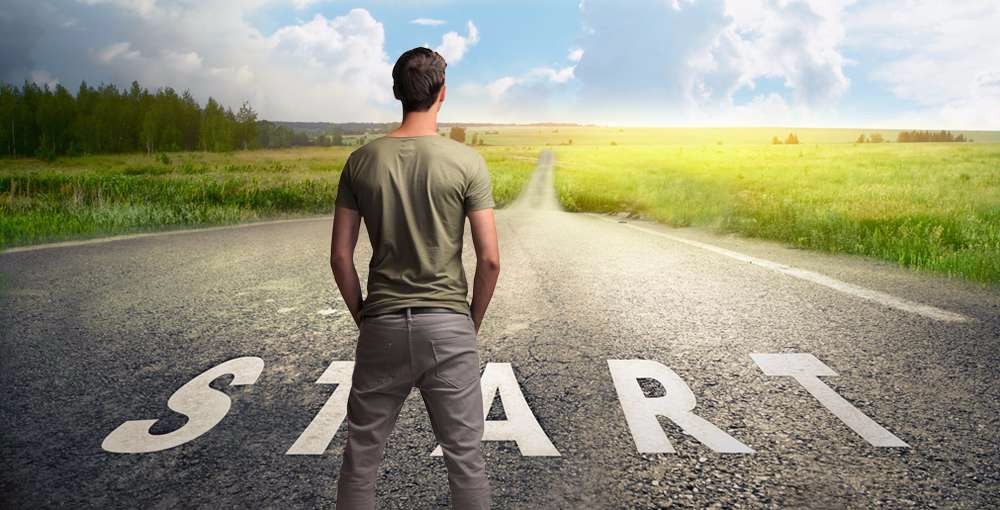 WAIVERS of INADMISSIBILITY
If you have been denied admission to the US you may be eligible for a waiver to allow you to be admitted to the US. A waiver can cure inadmissibility for a non citizen who has been denied a visa at the US Consulate abroad and also for those who are unable to complete the adjustment of status process with USCIS. Waivers can also cure certain problems in removal or deportation proceedings in Immigration Court. Common reasons for inadmissibility are for criminal offenses, for misrepresentation or fraud in immigration matters, because you overstayed on a previous visit or you entered the US without permission, and for certain health reasons.
A Provisional Unlawful Presence Waiver is for immediate relatives (spouses, children, and parents) of US citizens who cannot adjust status because of the unlawful presence bar. A Provisional Unlawful Presence Waiver is filed in the US and if it is approved, the immigrant then travels abroad for an interview at the US consulate in her home country. The Provisional Unlawful Presence Waiver waives only the unlawful presence bar and NO OTHER BARS.
If you are interested in attorney services in the area of Deportation and Removal Defense, please use the form below to contact us with your questions or to request our services.
CONTACT INFO:
Richard Berman
Attorney at Law
Phone:
(808) 876-0253
Fax:
(808) 442-1245
Mailing Address:
18 Ahinahina Place
Kula, HI 96790