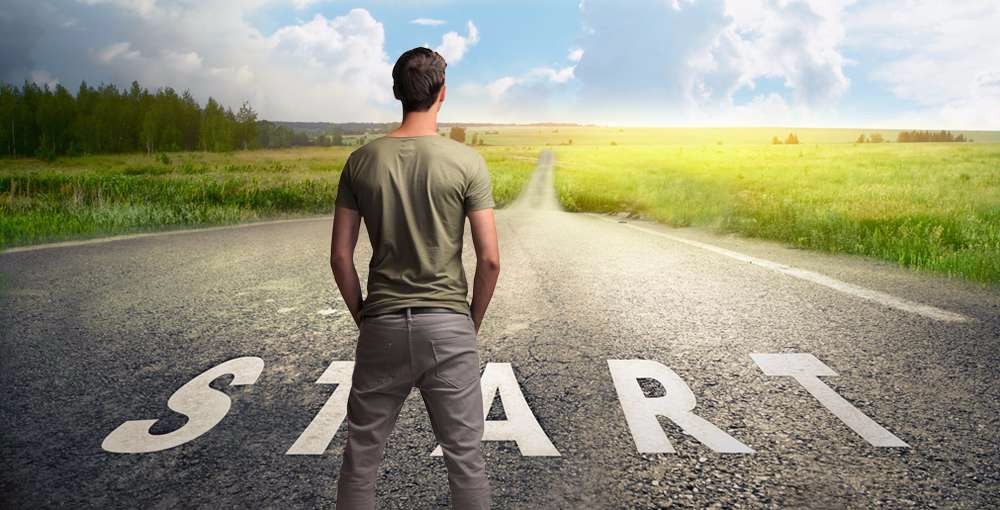 NATURALIZATION and CITIZENSHIP
Naturalization is the way immigrants become citizens of the United States. If you were not born a citizen, you must be naturalized to become one. Persons born abroad may be citizens of the US at birth through a parent who is a US citizen and who meets certain requirements.
When you naturalize, you agree to accept all of the responsibilities of being a US citizen. In return, you are rewarded with all the rights and privileges that are part of citizenship.
Some of the benefits of citizenship are that you can immigrate family members including your fiancee or your spouse, your unmarried minor children, and your parents (if you are over age 21). You may travel abroad for an indefinite period of time and not risk loosing your United States citizenship. You also will be a dual national of the US and of your country of birth (if your birth country allows you to keep its citizenship), and you can vote in elections in the US.
If you are interested in attorney services in the area of Naturalization and Citizenship, please use the form below to contact us with your questions or to request our services.
CONTACT INFO:
Richard Berman
Attorney at Law
Phone:
(808) 876-0253
Fax:
(808) 442-1245
Mailing Address:
18 Ahinahina Place
Kula, HI 96790