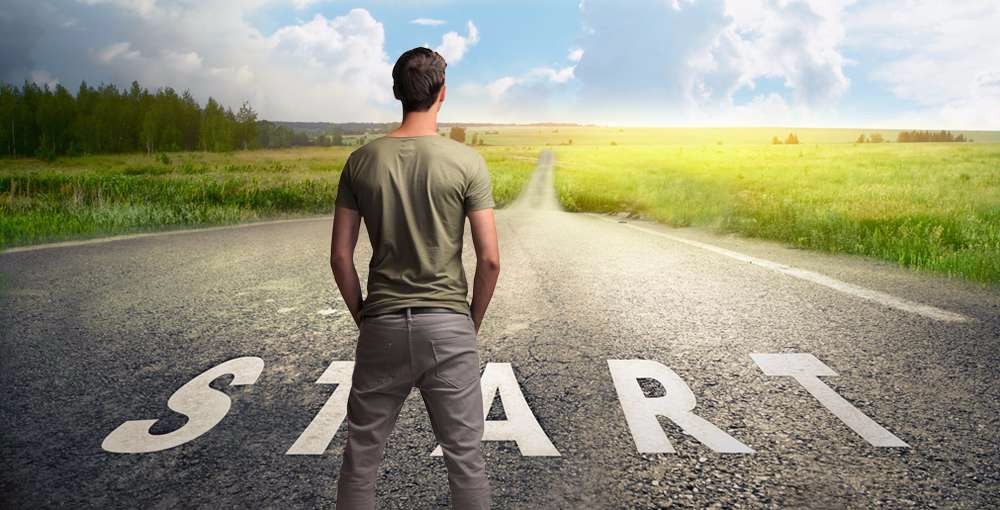 DEPORTATION and REMOVAL DEFENSE
Deportation is also called Removal, and it is how the US removes noncitizens who have violated the immigration laws. Common violations of immigration law are illegally entering the US, overstaying your permission to be in the US, and criminal convictions or criminal conduct.
If you are arrested or charged with a crime it is extremely important to work with an experienced immigration attorney before you go to Court on your criminal case, to avoid a conviction that will cause you to be removed. Richard Berman can help by advising you and your criminal defense lawyer about how to fashion a safe harbor outcome to your criminal case that will not result in deportation or bar you from coming to the US in the future.
If you are already in Immigration Court you should have an experienced immigration counsel handle your case from the very beginning, before you make mistakes that can cause you to be removed from the US. A record is created in Immigration Court, of what you and the Immigration and Customs Enforcement (ICE) lawyer say, what documents you file with the Court, and the Judge's decision. An appeal of the decision will be decided entirely and exclusively on the record created in the Immigration Court – you don't get another chance to testify or to give documents. Richard Berman can help. Phone or contact me for a free consult.
In some cases a criminal conviction in State or Federal court can be set aside or vacated so it no longer causes you to be removable or inadmissible; this is called Post Conviction Relief. Contact me to see what your options are.
If you are interested in attorney services in the area of Deportation and Removal Defense, please use the form below to contact us with your questions or to request our services.
CONTACT INFO:
Richard Berman
Attorney at Law
Phone:
(808) 876-0253
Fax:
(808) 442-1245
Mailing Address:
18 Ahinahina Place
Kula, HI 96790