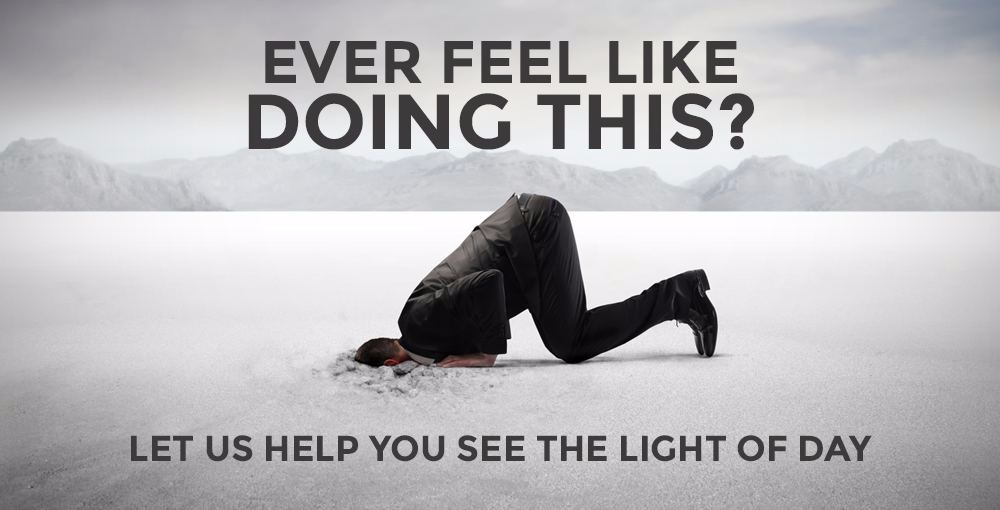 BANKRUPTCY
FINDING SOLUTIONS
Caught in Circumstances
We understand how stressful it can be when you're not able to make your credit card, rent or mortgage payments and are afraid to open your mail for fear of what you might find, or who might be on the other end of that incoming phone call.
How did this happen? More often than not, it is good, hard-working people just caught in unfortunate circumstances. Here are three examples…
Read Their Stories.
Joe has a thriving home repair business and always put money aside for emergencies. One day, he finds himself with an unexpected medical situation.
All of a sudden he can't work and he also learns his health insurance won't cover all his medical bills. His business is at a standstill and his medical expenses are rising.
Money is running out.
Sam and Cindy buy a new home. It is spacious with a nice yard. They both have good jobs and feel secure. All of a sudden, Sam gets laid off.
Sam looks for work without any luck. Cindy works extra hours. They get another credit card to pay for things they need. No matter how hard they try, it seems like they go deeper into the hole each month.
Then Cindy finds out she's pregnant.
After living with her boyfriend for less than a year, Jen realizes she's made a terrible mistake.
He is verbally abusive and she suspects he's cheating on her. He works only sporadically and she winds up paying for most of the bills.
One day, Jen comes across some envelopes in his drawer. He's opened two credit card accounts using her name. Over $20,000 is owed.
What Can I Do?
The stories above happen everyday. Perhaps yours is similar. But then you ask, "What can I do?".
You could try to fix it on your own. But you've tried and don't seem to be getting anywhere and don't really know what to do next. It may be time to contact a bankruptcy attorney.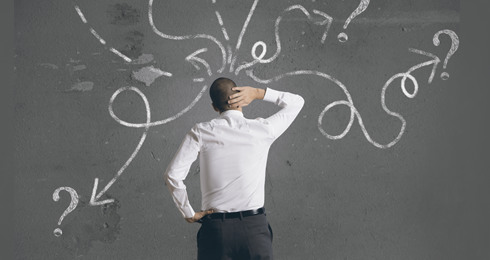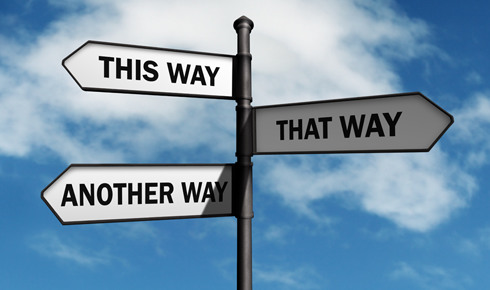 The Right Guidance
The decision to file bankruptcy is not an easy one. Many agonize over their situation for many months before contacting a bankruptcy attorney, fearing they will be looked upon with shame when they seek out legal help for a bankruptcy situation.
With over 30 years of bankruptcy law experience, we truly understand and we will always treat you in a caring and professional manner.
Finding Solutions
We offer a free brief initial phone consultation. Our goal during that meeting is to get a clear understanding of your situation.
From there, we can suggest some options. We have been doing this for over thirty years, and during that time have learned what works and what doesn't, and we will work diligently with you to find the best solution to your situation.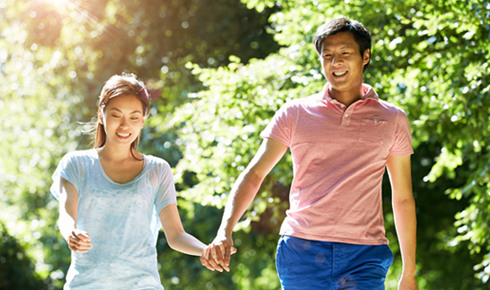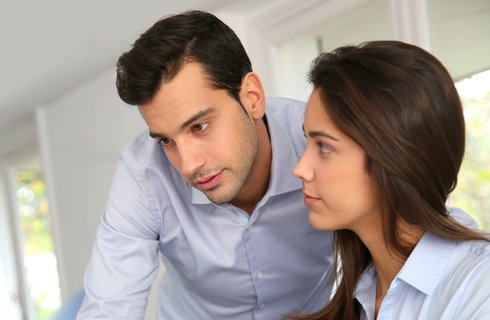 Ready to Take the Next Step?
If you are dealing with financial issues, considering bankruptcy and would like to discuss your options, Maui bankruptcy lawyer, Richard Berman can help you find the answers you need. He is well versed in both Chapter 7 and Chapter 13 bankruptcy, as well as bankruptcy litigation.
REQUEST FREE CONSULTATION