RICHARD BERMAN
ATTORNEY AT LAW
A MAUI LAW FIRM PROVIDING SERVICES IN IMMIGRATION LAW & BANKRUPTCY
OUR SERVICES
At the Law Office of Richard Berman, we know that the immigration and visa process can be complex and confusing. The same can be said when dealing in the arena of bankruptcy. We have specialized for years in these two areas, and in doing so, have gained invaluable experience learning not just immigration law and bankruptcy procedures, but how to provide the right guidance and advice to our clients as well.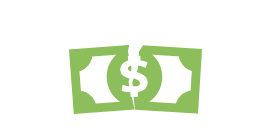 BANKRUPTCY
We understand how stressful it can be when you're not able to pay your credit card or…
Read More ›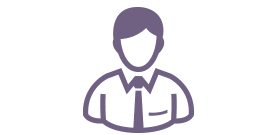 ABOUT
We believe it is important to spend the time necessary to get a clear understanding…
Read More ›
EVERY DAY
IS A SECOND
CHANCE
LEGAL AFFILIATIONS
American Immigration Lawyers Association (AILA)

Member attorneys represent tens of thousands of U.S. families who have applied for permanent residence for their spouses, children, and other close relatives so they may lawfully enter and reside in the United States.

Hawaii State Bar Association
Maui County Bar Association
Supreme Courts of Hawaii, Colorado, and Pennsylvania
United States District Court for the Districts of Colorado and Hawaii
We believe every person deserves quality legal representation. We will spend the time necessary to gain a thorough understanding of your situation, put together a solid legal strategy, and help guide you through the process step by step. You can contact us directly at (808) 876-0253 or via email.
Law Office of Richard Berman
18 Ahinahina Place
Kula, Maui, Hawaii 96790